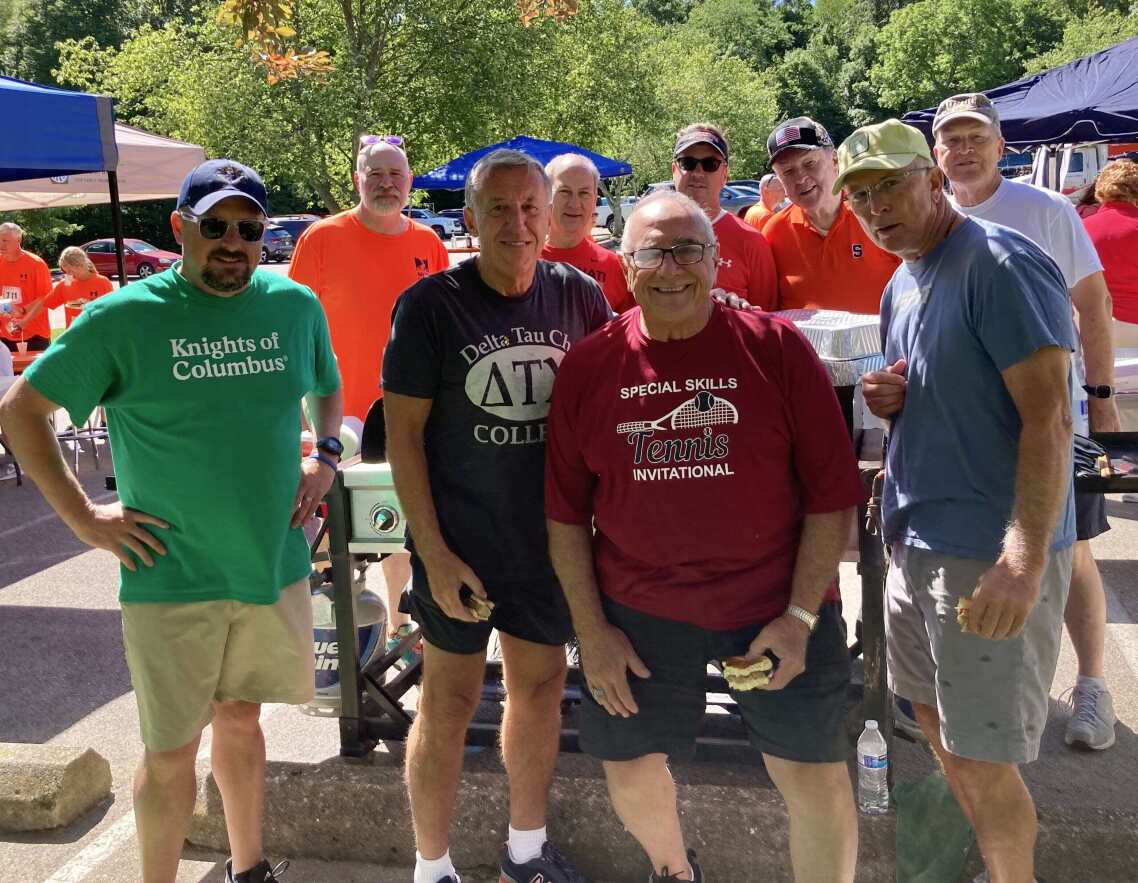 Welcome to our New Web Site!
SMOYKofC.org
After months in the making our new web site is now live! Come here to find upcoming events, past articles, pictures (and lots of 'em!), volunteer sign ups and more...
Welcome
The Knights of Columbus promotes social and intellectual fellowship among members and their families through educational, charitable, religious, social welfare, war relief and public relief works.
Our Meetings take place on the 2nd and 4th Monday of each month at 7:00 PM, unless otherwise stated.
2023 SMOY Knight of the Year - Greg Evans
In the truest sense of the word "brother Knight", Greg Evans is that person.
We always joke about him being the most important person in the council since he is in charge of making sure there is alwa...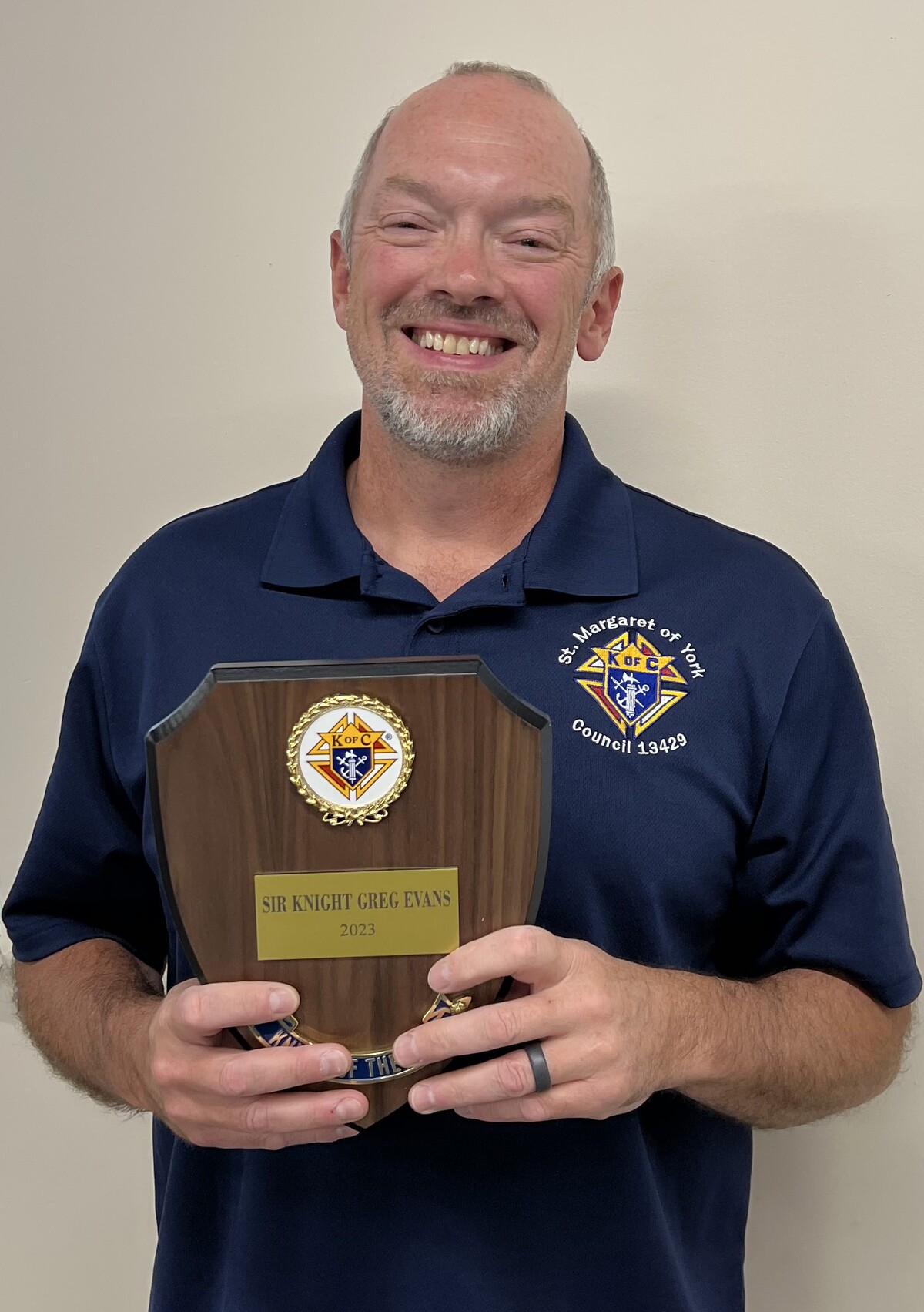 Knights will make pancakes and sausage for the Tro...
All Knights who have joined the Council since 2019...
have found brotherhood where I can share and grow my faith while serving our parish in many different ways.
These are great men with a similar vision of mine that tries to bring good to a world that is troubled.